TRACTOR & FARM IMPLEMENTS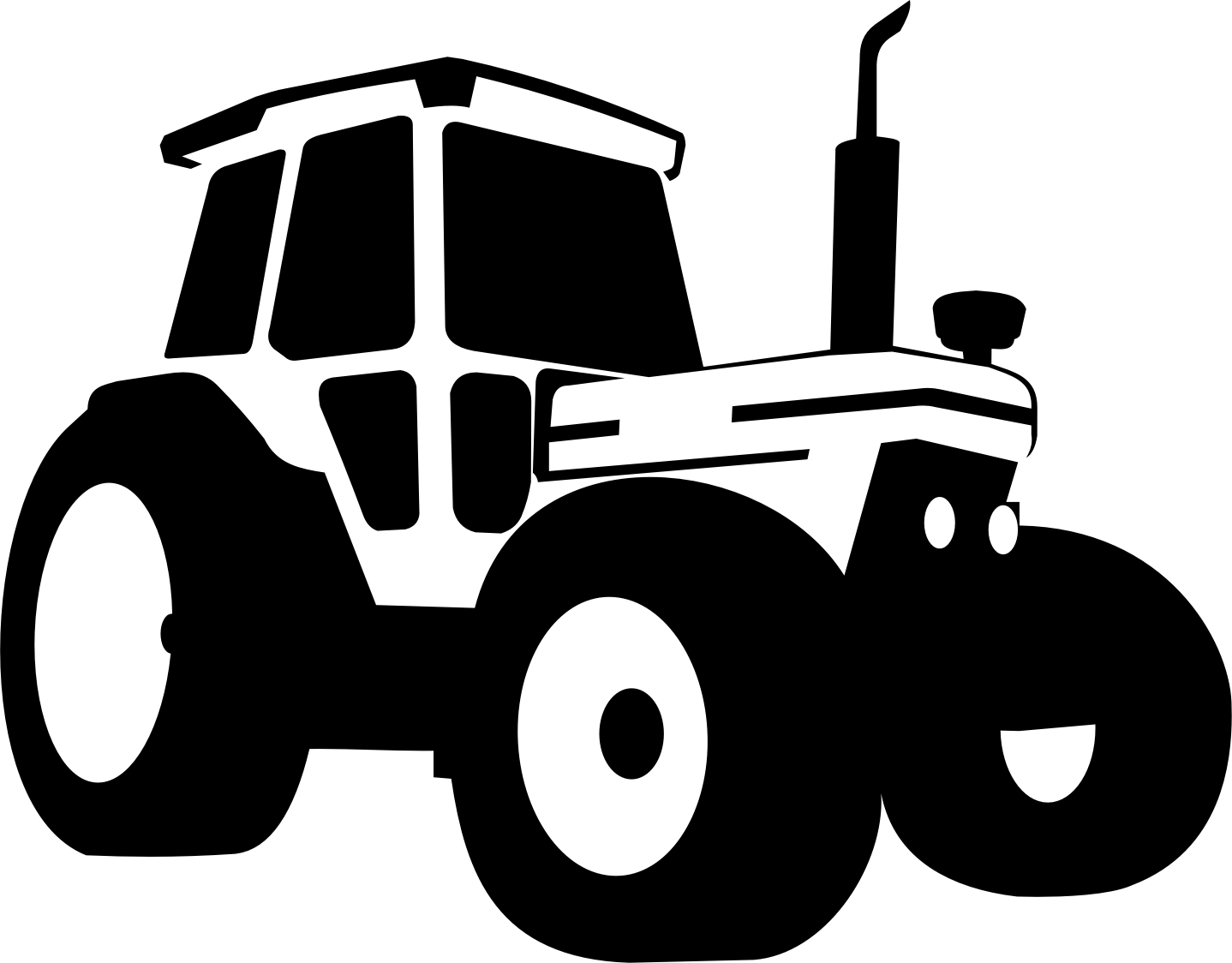 UNITREAD quick release couplings find a very wide application in Tractors and many farm implements. Specific series of couplings are developed to meet various typical applications. Our products are approved by OEMs in Tractors, Combines, Harvesters, Trailers and other allied farm equipment. The strict compliance to ISO 7241 part A standard ensures interchangeability worldwide.
---
MOBILE HYDRAULICS
(Earth Moving, Construction, Mining Equipments)

This industry typically relies on UNITREAD Flat Face couplings that ensures excellent functioning in dusty and harsh environment and avoids spillage during connection and disconnection. The valve designs are unique such that the performance and reliability is achieved. The strict compliance to ISO16028 adds to worldwide interchangeability. The use of MULTILINE couplings are now being used in this sector.
---
HYDRAULIC TOOLS
(Power Tools, Jacks, Breakers, Rescue Tools, etc..)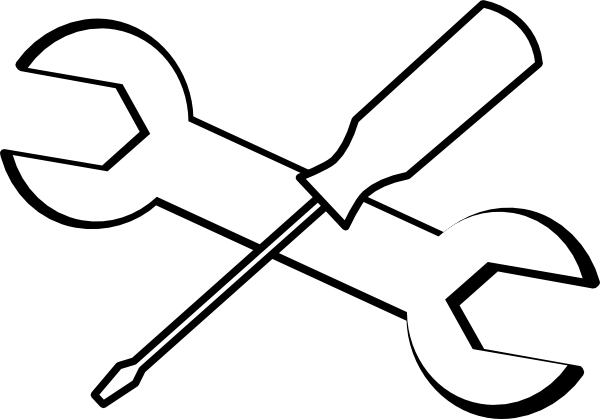 UNITREAD offers both flat face, screw type and other series to meet the exacting stds of the hydraulic tool industry.Depending on the requirement of safety, vibration, pressure,spillage helps in connecting in various applications like Jacks,power tools, breaking, fire and rescue field tools.
---
PROCESS INDUSTRY
(Chemical, Pharma, Paint, Oil & Gas, etc ..)

The industry requirement of varied fluid usage temperature, corrosion resistance is addressed by UNITREAD manufacturing in various grades of materials like stainless steel like AISI (304,316,316L) alongwith the requisite seals and protective treatments for harsh wear resistance.
---
INDUSTRIAL HYDRAULICS
(Machine shop,Press Shop, Plastic Molding)

Quick changeover needs of the shopfloor to reduce idle times and least machiney breakdown are adressed by UNITREAD by using the valve type or flat face series.typical applications like die change, pallet change, mold change etc..
---
CUSTOMISED SOLUTIONS


Due to it's strong engineering team UNITREAD is able to offer its customers tailor made customised solutions to cater to their specific requirements.
---
MILITARY AND AEROSPACE


UNITREAD offers custom made couplings for military and aerospace applications in different materials to suit the applications.High Reliability and precision engineered for high level of performance.
---
UNDER WATER & OFF-SHORE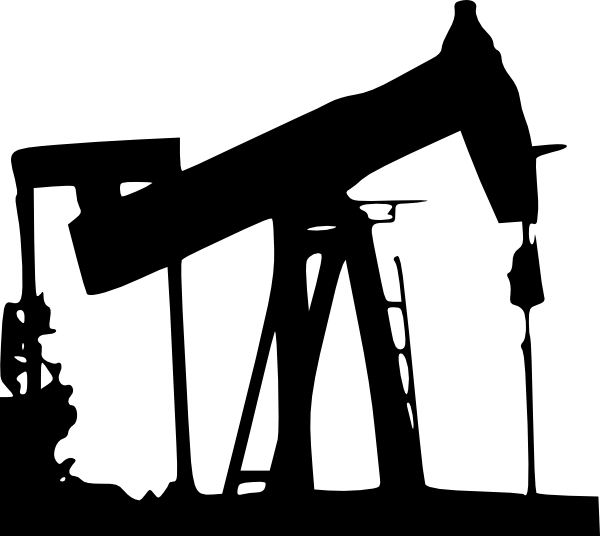 Off shore drilling, oil exploration and underwater application for shipping. Available in specialised materials and seals UNITREAD offers a very wide solution.
---